As someone who has worked with Oracle for 25 years, I was always amazed at the prices different vendors charged for tools for monitoring the oracle database or profiling oracle code in real-time. And the pricing model based on the number of CPUs or instances just didn't seem right. hence the reason behind the current design and function of uxdbx.

"Monitoring and profiling for the masses".
If you have ever experienced a performance issue in a oracle cloud database you know the tools available are really expensive, require some type of infrastructure which again adds to the cost or are a little more complicated to use they they really need to be and require you to read through a long manual – UXDBX solves all these problems.
Supporting our clients in their digital ambitions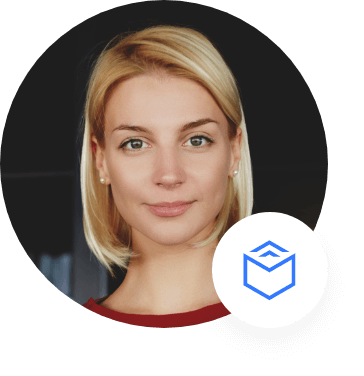 I found UXDBX so easy to use, in about 5 minutes I was fluent and was able to review hundreds of data points in a short period of time......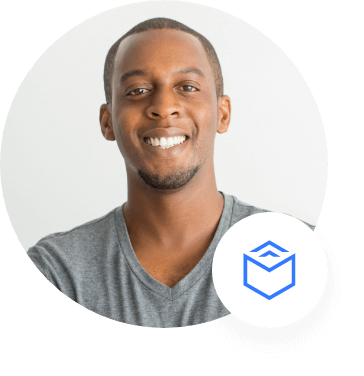 I develop code for a data warehouse so small improvements can mean a lot, since UXDBX supplies discrete values as opposed to a undulating graphics I can execute a real performance increase.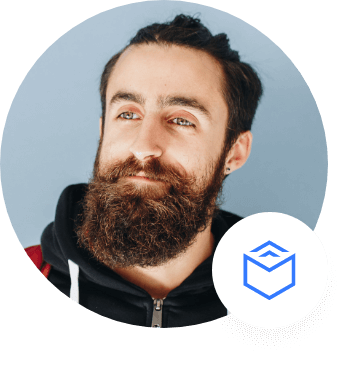 UXDBX is a tool that doesn't break the bank or the budget, but actually gives more insight to what is really going on under the covers. A real Gem.
No credit card required. Cancel anytime.